THE ABUNDANCE LOUNGE
Abundance Practices
A series of Abundance Practices & Journeys, (Beginners to Intermediate level) They help you to unblock, shift energy, raise your vibration and rewire your mind and body for creating and manifesting Abundance in all its senses. Abundance for Soulhouse is about embracing all vibrations of abundance. We work with the law of attraction within the fields of love, health, creativity, prosperity, connectivity and spirituality.
Please be patient with the sound quality, they were recorded live online, and in the years where recording software was not what it is today! Created by Sabrina Siobhan during her "Abundance School" with love & the wish for us all to open to abundance and creativity


Starting date
6 months Access
Beginners to Intermediate Level
Course structure
ABUNDANCE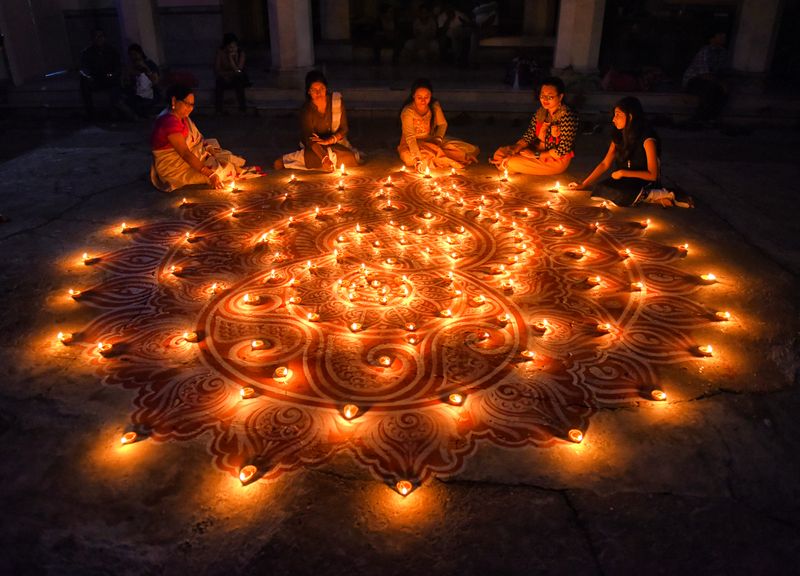 Abundance by definition is infinite supply. We are often wired to think of things in numbers and quantities, and that probably one day things will come to an end. Often we are unconsciously programmed to fear the end of a source of something - money, love, a job, a purpose and so on. I have created these journeys as healing journeys which guide you to let go of any programming and cellular memory which propels you to chose and act from a point of view of fear or scarcity. These journeys aim to help your mind, body and spirit choose to connect with the infinite supply of creative energy there is in our world and universe. The abundant mind, heart and body is a level of consciousness which understands that only in limited circumstances does one plus one give two.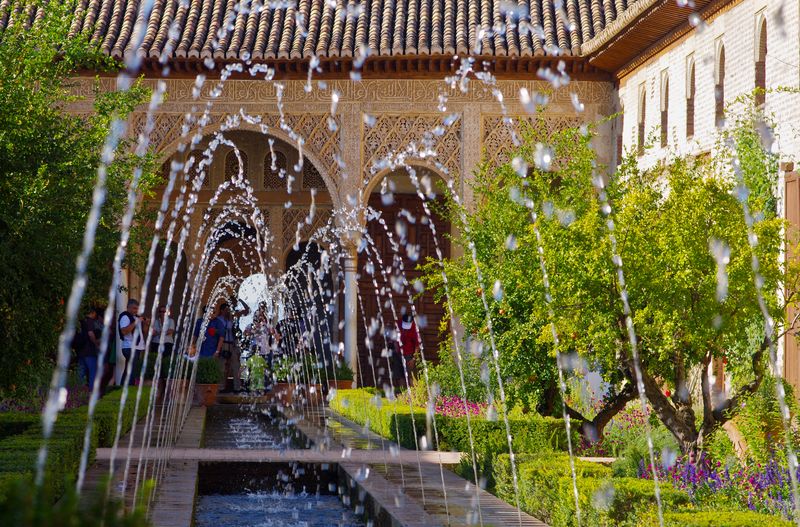 Allow your awareness to have an inner sanctuary that is your place of connection with your inner wisdom, and let that wisdom flow naturally into your cells. Let your being be connected to the great sources of energy and wisdom outside your body. We can chose to create in flow with greater sources of creative consciousness and energy. We are not required to go it alone, to build alone, to figure it all out as the lone soldier. Abundance is really knowing that we are a part of a greater intelligence and consciousness and that is within us too.
Practice opening to receive, and give fearlessly knowing that there is always more. Realise that your understanding and knowledge may flow from the collective consciousness too, and in that way you will be tapping into infinite knowledge, experience and wisdom.
CREATIVE ABUNDANCE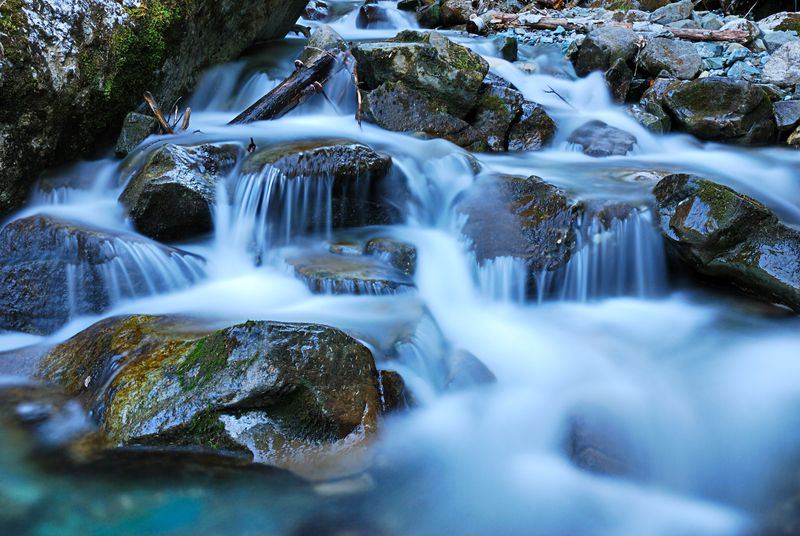 Nature holds many lessons for us on flow. Water is powerful in it's own unique way, intelligent, healing, and contains so much information and energy. We are largely water, and can learn to connect consciously with that flow that is already happening within. Your cells are listening to your thoughts, check in with any repetitive thoughts that create obstacles. Check in with your minds willingness to allow you to recreate and regenerate yourself. Abundance is knowing that you are new to every moment and can be born freshly to each situation, approaching it with an abundant mindset. Replenish yourself often, find your own source of intelligent, healing and natural water - connect with it's power, allow it in, receive, and let your consciousness become one with the great sources.
"Train every cell of your being, every thought be in a state of connected abundance and creative energy"
Sabrina Siobhan, Founder of the Soulhouse School
Kind words from our students
I have had the pleasure to work with Sabrina for quite a few years now, and she simply shines. She is a wonderful, intuitive and inspired teacher. I truly admire the way that she creatively blends intuition and consciousness with creativity and play. For her students, the result is a space of learning that is fun, open, full of colour and life and possibility.

CATHERINE HOLLINGSWORTH,
Red Sage Acupuncture
Sabrina introduced me to meditation in a way where I was the protagonist of what I wanted to experience. Her guidance is purposeful, supportive and always inspiring. She believes that we are in charge of our life and that in order to fully explore our potential, we need to look within! While facing our deepest challenges, we can also become aware of our power and immense potential. Sabrina gives you many tools to work with your own energy in order to create what you never thought possible! You will be amazed to discover all your most hidden desires and you will learn how to use your own energy to work towards the life that YOU want.
C. RECCIA, ITALY/COPENHAGEN
Sabrina Siobhan has an ability to perceive and articulate very complex aspects of my creative energy and purpose, and to do so with great clarity and depth. This perspective has been most helpful at increasing my awareness, presence and focus so that I am better able to create the outcomes I desire in many areas of life. I have benefited from and enjoyed my interactions with her and her work.

R. WILSON, CHICAGO
\Learnworlds\Codeneurons\Pages\ZoneRenderers\CourseCards
30% OFF!
Huge offer is waiting for you!
Click the button to make this offer yours! Limited-time only!
Join our community
Monthly updates on classes, early bird prices, free workshops and more.
We promise NOT bombard your inbox!
Inner Courtyard Gold Membership
Spring Offer for the first 15 subscribers
10% off - The Soulhouse Inner Courtyard Gold Membership
Coupon : SpringOffer
Created with