SOULHOUSE YOUTH
Be your amazing unique self
These are a series of experiences and meditations made specially for teens and young adults to cultivate a creative, proactive mindset. The focus is on practices which help you to clear and maintain your space, to have strong healthy boundaries. You will learn to power up your energy and focus on your goals as well as feel your passion, courage and purpose. Upon enrolment you will have access to your first audio track - suitable for all levels. New Tracks will be added every week, totalling 7 x 10/20 minute audio tracks each teaching you a different concept about meditation, body consciousness and energy awareness.

Start/Fees
€35
access for 6 months, all audios and worksheets can be downloaded
Monthly payment plan available

Age Level

Teens & Young Adults


the present moment
Meditations and Mindfulness practices to create wellbeing, clarity, peace and self confidence in the present moment,

Having space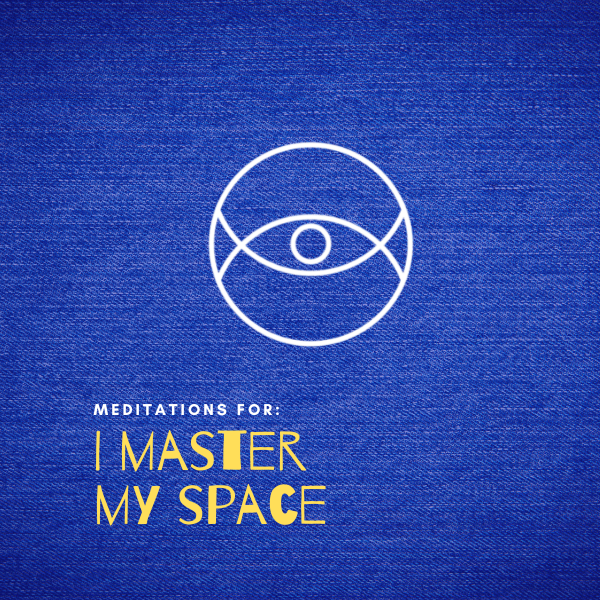 Practices that help you to define and maintain your own space, have peaceful non negotiable boundaries and stay grounded.
VISUALISATIONS FOR SUCCESS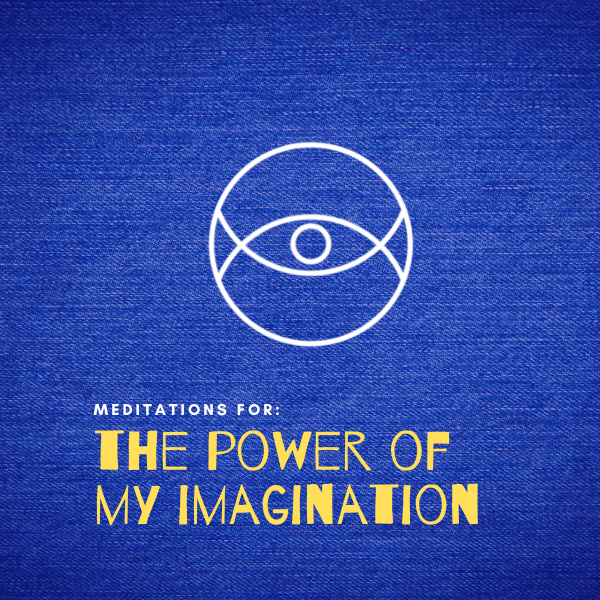 Visualisations that prepare you to manifest the exact experiences you wish to have in your future. Power up your presence and courage to express authentically.

A STRONG SENSE OF SELF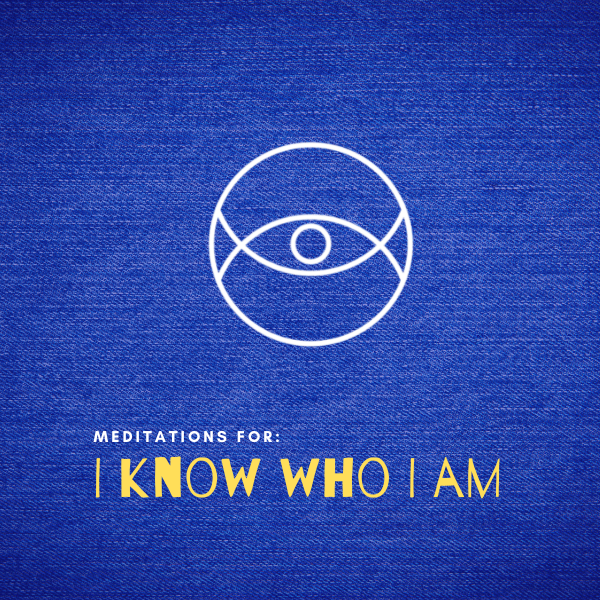 Visualisations and contemplations which help build an unshakable sense of self
A CLEAR POSITIVE MINDSET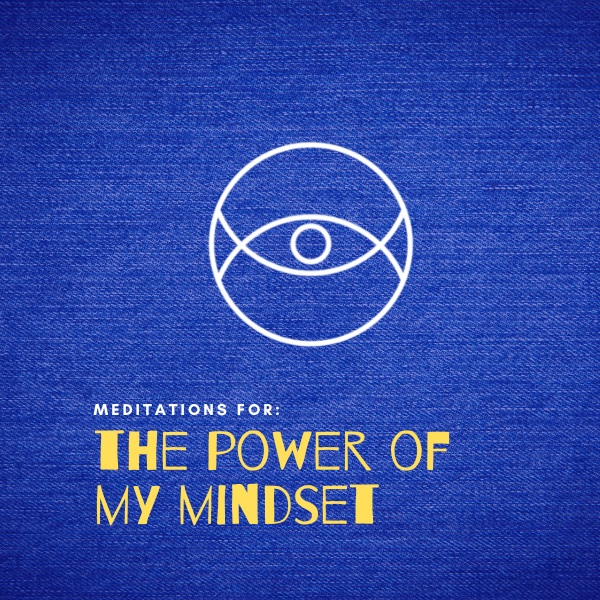 Developing a positive mindset and a proactive method of approaching projects and life.
CONSCIOUSLY CREATING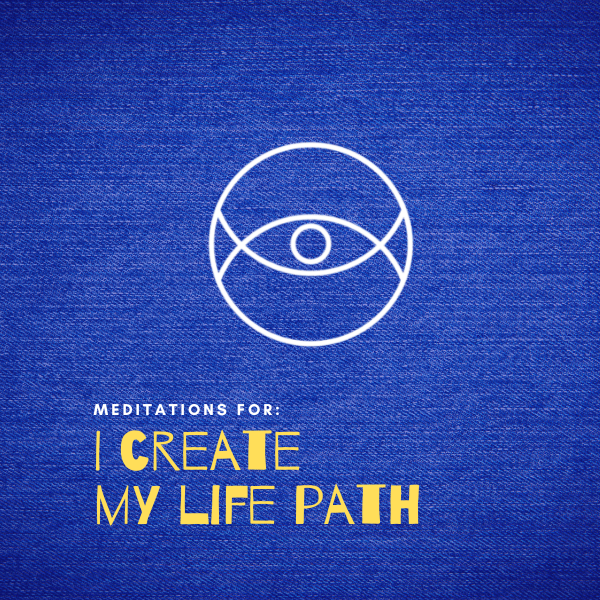 Knowing what you love, what you're passionate about and focusing your energy to achieve your goals.
Dear young people, feel your heart, set your imaginations free and believe in yourself! You are unique and your presence is loved and needed !
With love from sabrina siobhan
30% OFF!
Huge offer is waiting for you!
Click the button to make this offer yours! Limited-time only!
Join our community
Monthly updates on classes, early bird prices, free workshops and more.
We promise NOT bombard your inbox!
Inner Courtyard Gold Membership
Spring Offer for the first 15 subscribers
10% off - The Soulhouse Inner Courtyard Gold Membership
Coupon : SpringOffer
Created with