Presence Training
Core Practices
Build the Architecture of Presence
Presence Training core practices help you to build the "Architecture" of your Presence. The Soulhouse Method for Presence combines Meditation, Visualization, Body Awareness & Energy Consciousness in a totally unique way that lead to a strong sense of Embodiment.
Starting date
6 months Access
Intermediate Level
Course structure
what is Soulhouse Meditation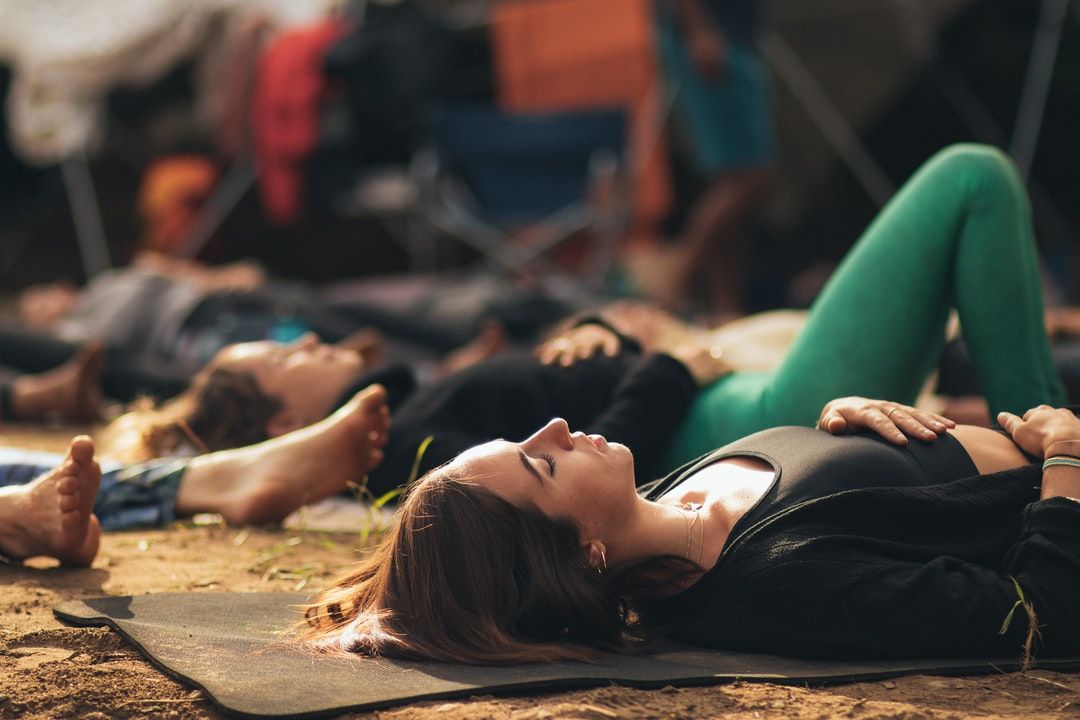 Easy
Effective
Doesn't require Fitness or Flexibility
Unique
Won't ask you to empty your mind
Teaches you to be aware of your energy
Gets you in touch with your body's messaging
Gives you access to your heart's intelligence
Guides you to confidently taking decisions aligned with your heart, mind and body.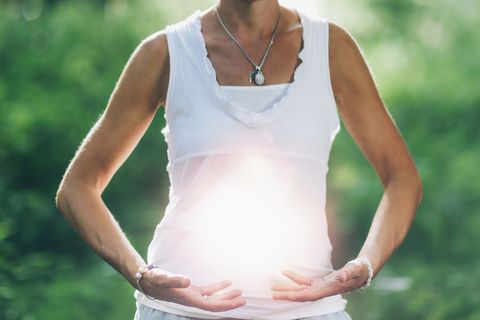 All Soulhouse Meditations are created with awareness of energy and takes the practitioner and student step by step through experiences which allow them to trust their own perception of their energy. Where your attention goes, your energy flows - is one of the central principles of energy our meditation will teach you to master. The regular practice of Soulhouse Meditations will give you tools that give you a real consciousness of how and where you use your energy.
Benefits of Meditation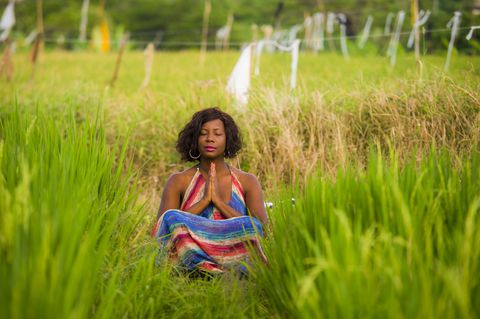 Meditation guided by recordings in the digital library.
Contemplation through Journaling, Worksheets and Creative Activities.
"Rewire your mind and body and come fully into the present moment. Connect with your heart, find your answers easily, build powerful presence"
Sabrina Siobhan, Founder of the Soulhouse School
Benefits of building your daily practice
We know now that how and what we think affects our physical and emotional health. There is no longer any doubt that stress - arising from negative thinking, can cause illness. What is conversely true is that positive thoughts, positive self image, an open creative mind, and a body that feels accepted and confident, will create good health and positive energy. The Presence Training Core Practices are created to help you to create excellent habits and patterns that build a strong foundation for presence, good health and positive flowing energy. We recommend beginners to start with the shorter practices and progress to the longer ones. The range from 5min - 30 minutes.

We recommend:
Committing to a daily practice

Entering your moment for presence into your agenda.
A comfortable chair
A positive and fun frame of mind, out of judgement or expectations.
This collection contains:
7 x 10-20 minute weekly meditations

7 Work-sheets
The mini E-book Soulhouse's 7 principles of Presence
24 x Bonus Tracks from Soulhouse's collections
When you register & pay:

You will pay through a secure payment gateway
You will receive a login
You will receive 5 months access
Kind words from our students
I have had the pleasure to work with Sabrina for quite a few years now, and she simply shines. She is a wonderful, intuitive and inspired teacher. I truly admire the way that she creatively blends intuition and consciousness with creativity and play. For her students, the result is a space of learning that is fun, open, full of colour and life and possibility.

CATHERINE HOLLINGSWORTH,
Red Sage Acupuncture
Sabrina introduced me to meditation in a way where I was the protagonist of what I wanted to experience. Her guidance is purposeful, supportive and always inspiring. She believes that we are in charge of our life and that in order to fully explore our potential, we need to look within! While facing our deepest challenges, we can also become aware of our power and immense potential. Sabrina gives you many tools to work with your own energy in order to create what you never thought possible! You will be amazed to discover all your most hidden desires and you will learn how to use your own energy to work towards the life that YOU want.
C. RECCIA, ITALY/COPENHAGEN
Sabrina Siobhan has an ability to perceive and articulate very complex aspects of my creative energy and purpose, and to do so with great clarity and depth. This perspective has been most helpful at increasing my awareness, presence and focus so that I am better able to create the outcomes I desire in many areas of life. I have benefited from and enjoyed my interactions with her and her work.

R. WILSON, CHICAGO
30% OFF!
Huge offer is waiting for you!
Click the button to make this offer yours! Limited-time only!
30% OFF!
Huge offer is waiting for you!
Click the button to make this offer yours! Limited-time only!
Join our community
Monthly updates on classes, early bird prices, free workshops and more.
We promise NOT bombard your inbox!
Created with